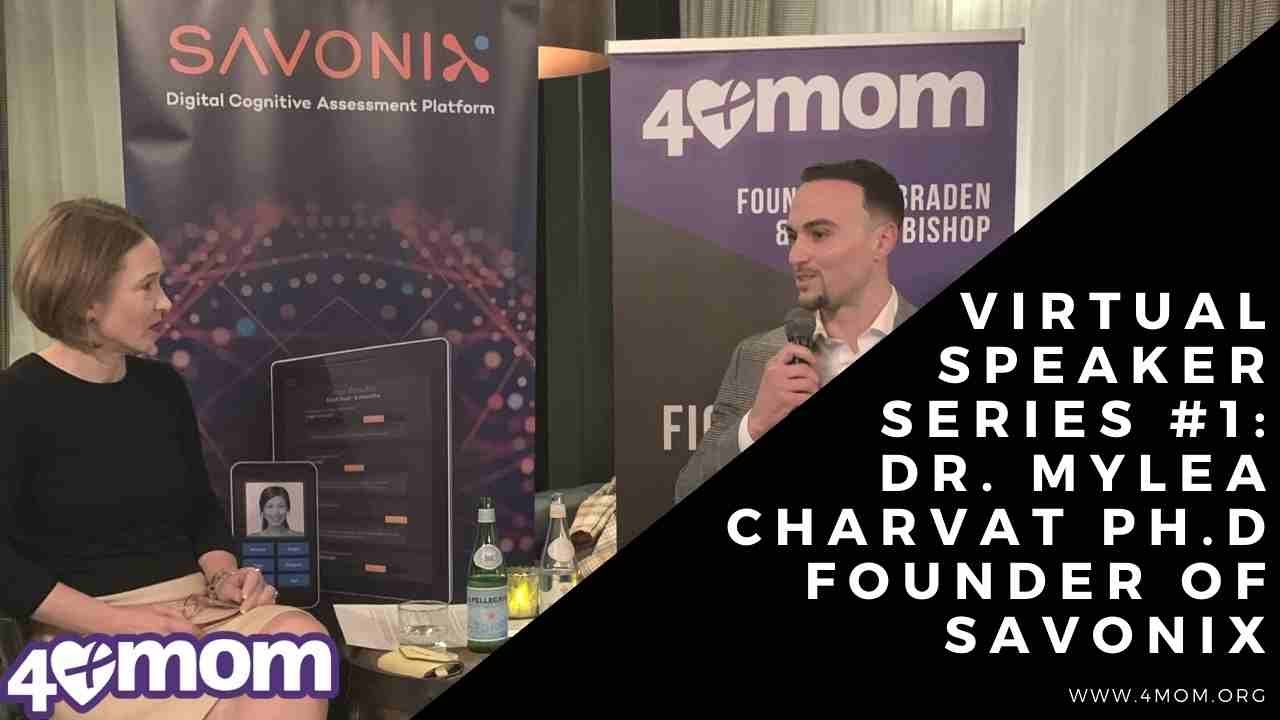 The 4MOM Charity Speaker Series
The 4MOM Charity Speaker Series #1:

Dr. Mylea Charvat answers the most common Alzheimer's questions.
Watch the Video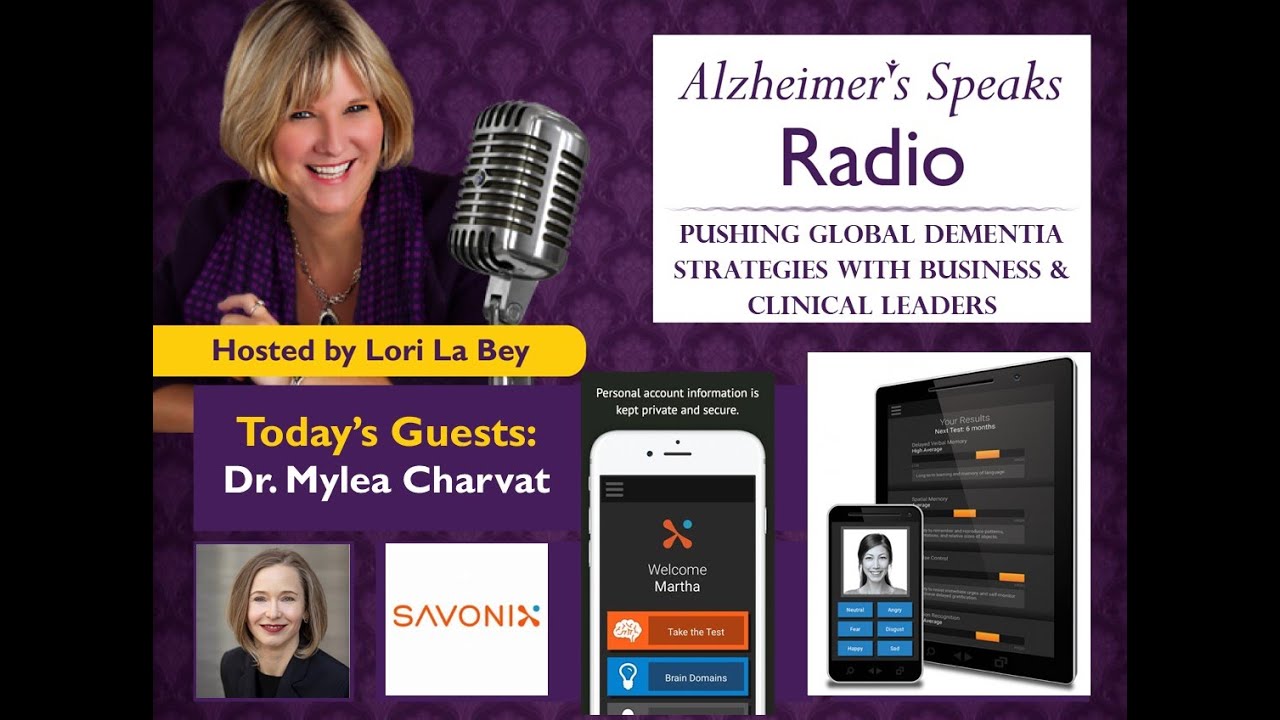 Alzheimer's Speaks Radio
Today Lori La Bey speaks with Dr. Mylea Charvat who has been touched by dementia which she will share and how that has impacted her desire for answers. As the CEO of Savonix, Mylea drives strategies to address dementia globally with business and clinical leaders. Listen in and learn.
Watch the Video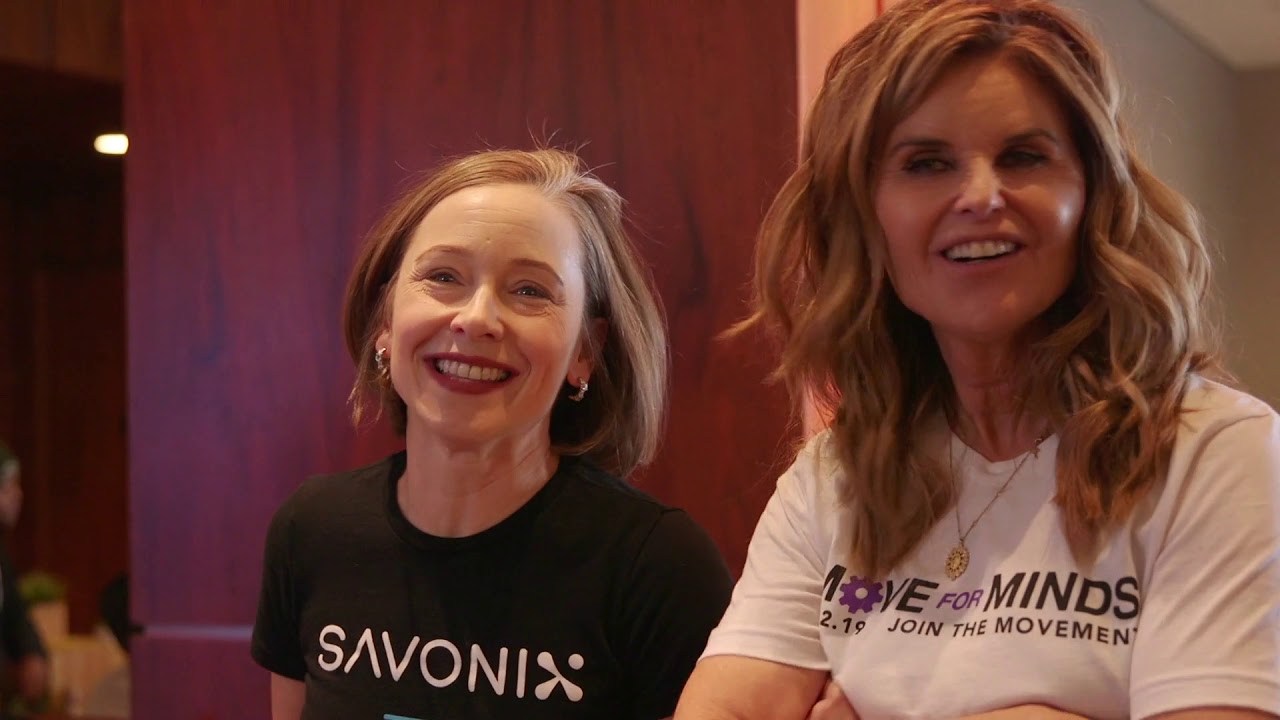 Move For Minds and Savonix
Savonix was in Los Angeles for Move for Minds an event presented by Maria Shriver and the Women's Alzheimer's Movement, an annual initiative that aims to ignite men and women everywhere to make their cognitive health a priority!
Watch the Video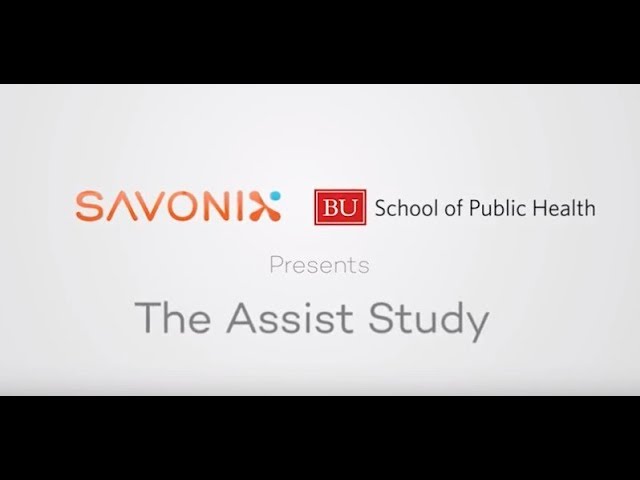 Understanding Alzheimer's begins with all of us
Boston University School of Public Health and Savonix are partnering to study how Alzheimer's develops in adults.

In just 45 minutes, you can help us understand the causes of Alzheimer's by taking a confidential cognitive test through the Savonix Mobile app. Our aim is to understand how lifestyle choices and social factors affect brain health in adults of all ages and backgrounds.
Watch the Video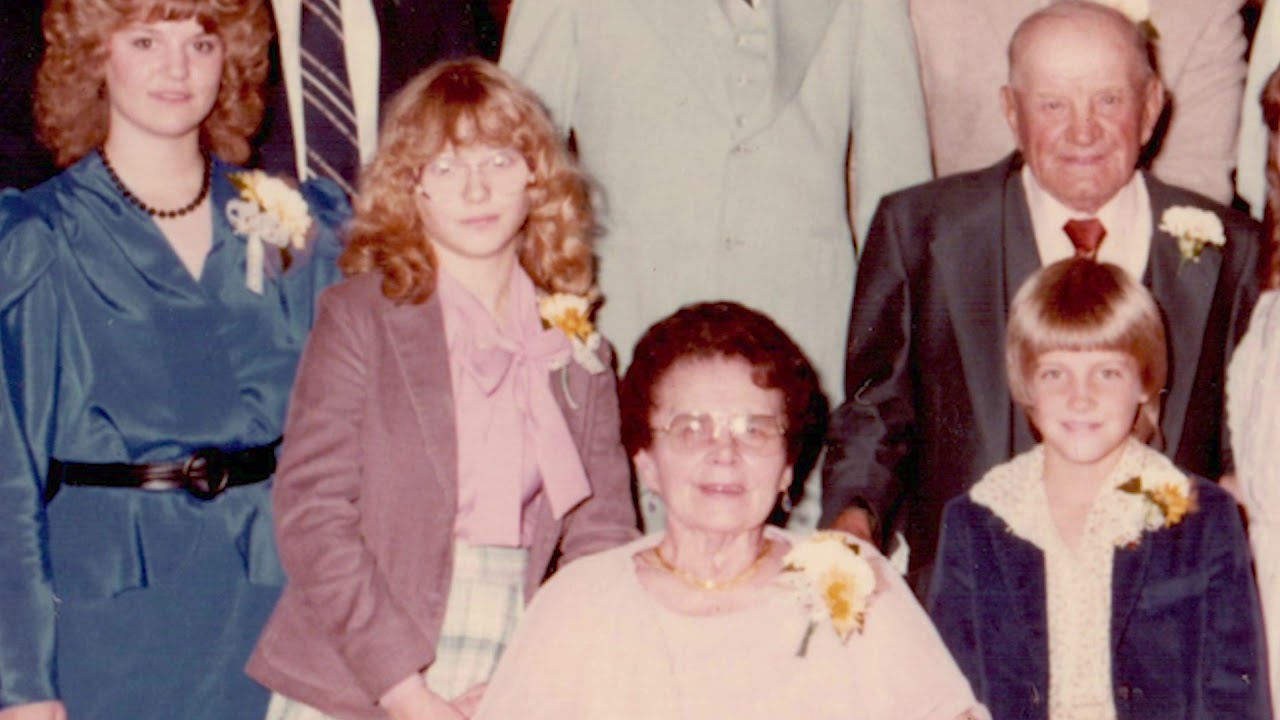 The History of Savonix
Mylea's grandparents had a ranch where she spent summers running through wheat fields, chasing rabbits, hiding among cornstalks, and swimming in lakes. When her grandfather lost his battle with bone cancer, her grandmother Edna moved in with the family. This is where Savonix first began.
Watch the Video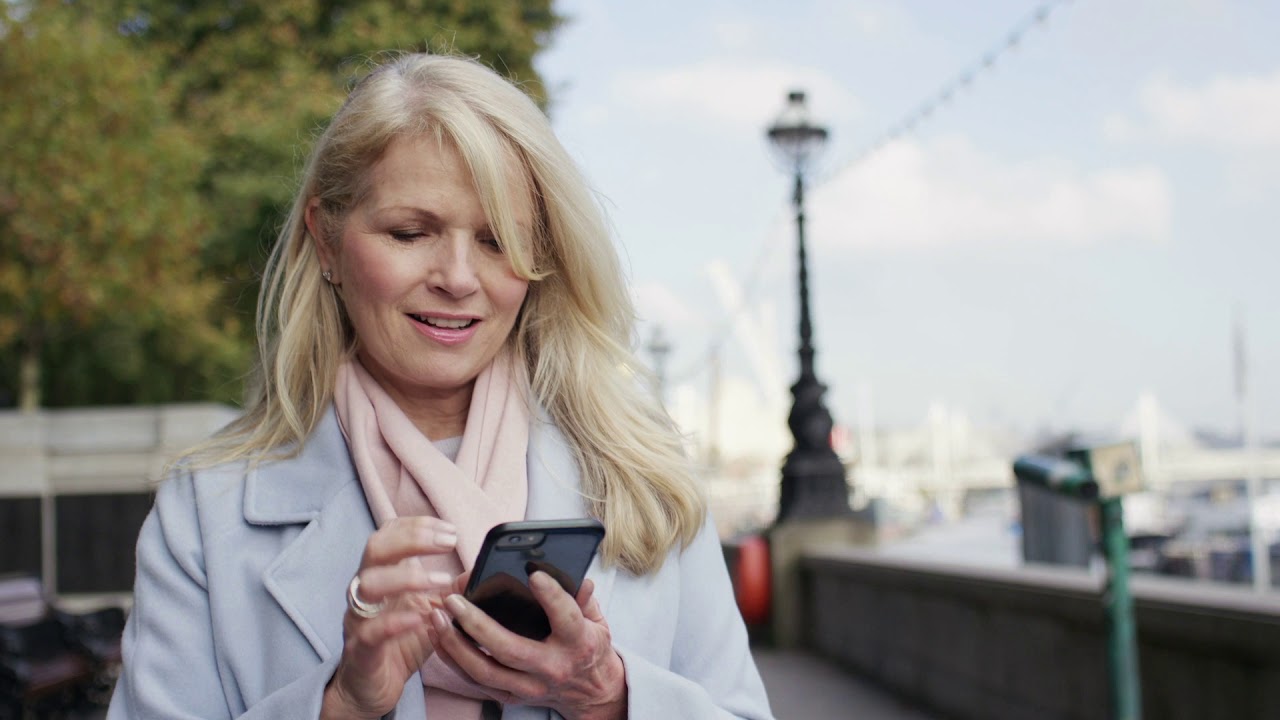 About Savonix
Savonix brings you the world's first clinical, evidence-based, and all-mobile digital assessment of cognitive and emotional function. For micro-testing at frequent intervals, the test takes as little as three minutes. For a fully integrated neuropsychological battery of 12 domains, testing requires up to 30 minutes. Savonix works with any iOS or Android device and is available via license with healthcare organizations and other third-party partners.
Watch the Video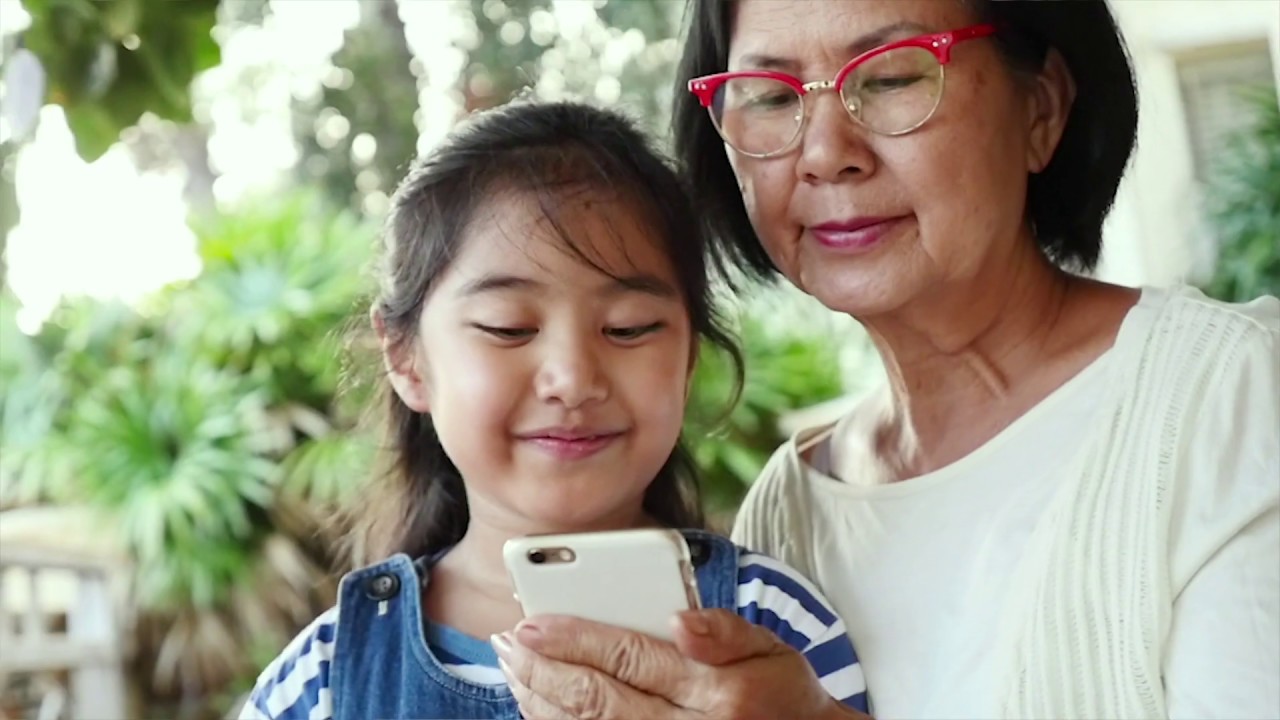 State of Dementia
It is estimated that nearly 500,000 new cases of Alzheimer's disease will be diagnosed this year in the United States. Every 3 seconds, someone in the world develops dementia.
Watch the Video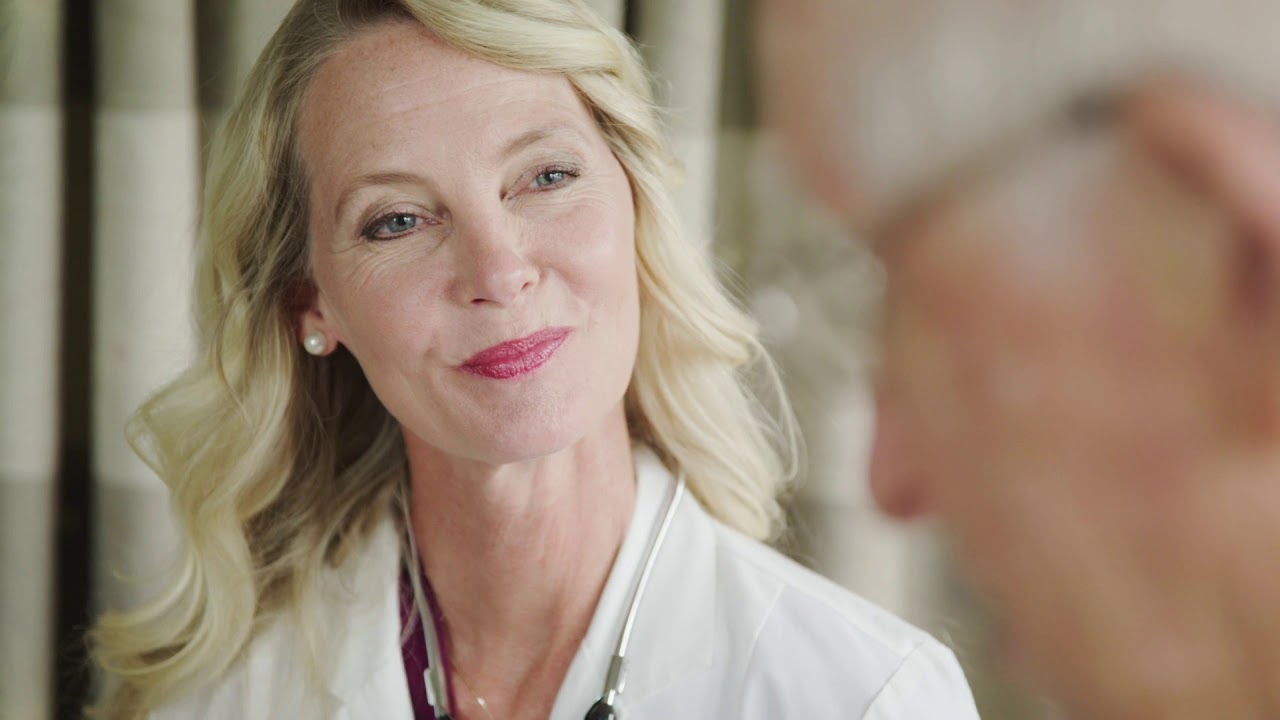 Dementia is about more than Memory
Memory impairment is not always the first symptom of dementia disorders. Studies show that up to 20 percent of people who later develop dementia show no signs of memory impairment in the early stages and that impairments in one domain alone are often benign.
In contrast, studies have also shown that multidomain assessment can pick up a range of cognitive problems at an early stage and up to 60 percent of people who later develop dementia present with multidomain impairments at the mild cognitive impairment (MCI) stage.
Watch the Video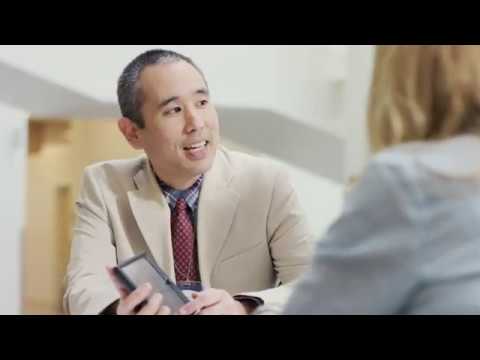 Test early test often
We leverage our powerful database of cognitive, lifestyle, and other health data to assess and monitor your brain health over time.
Watch the Video